Date :2021-03-24
Writen By :Srishti Hospital
Witness systems using Radio Frequency Identification (RFID) monitor all activities in the IVF laboratory to mitigate the risk of human error and eliminate the chances of a sample mismatch. This system safeguards every step of the IVF cycle by tracking the sperm and egg(s) throughout the procedures right from sperm and egg collection, laboratory procedures, embryo and sperm freezing process, till embryo transfer process. Wireless disposable chips are used from the beginning of treatment which is matched with the patient's card. Due to this all processes undergo a wireless verification both in the laboratory and operation room.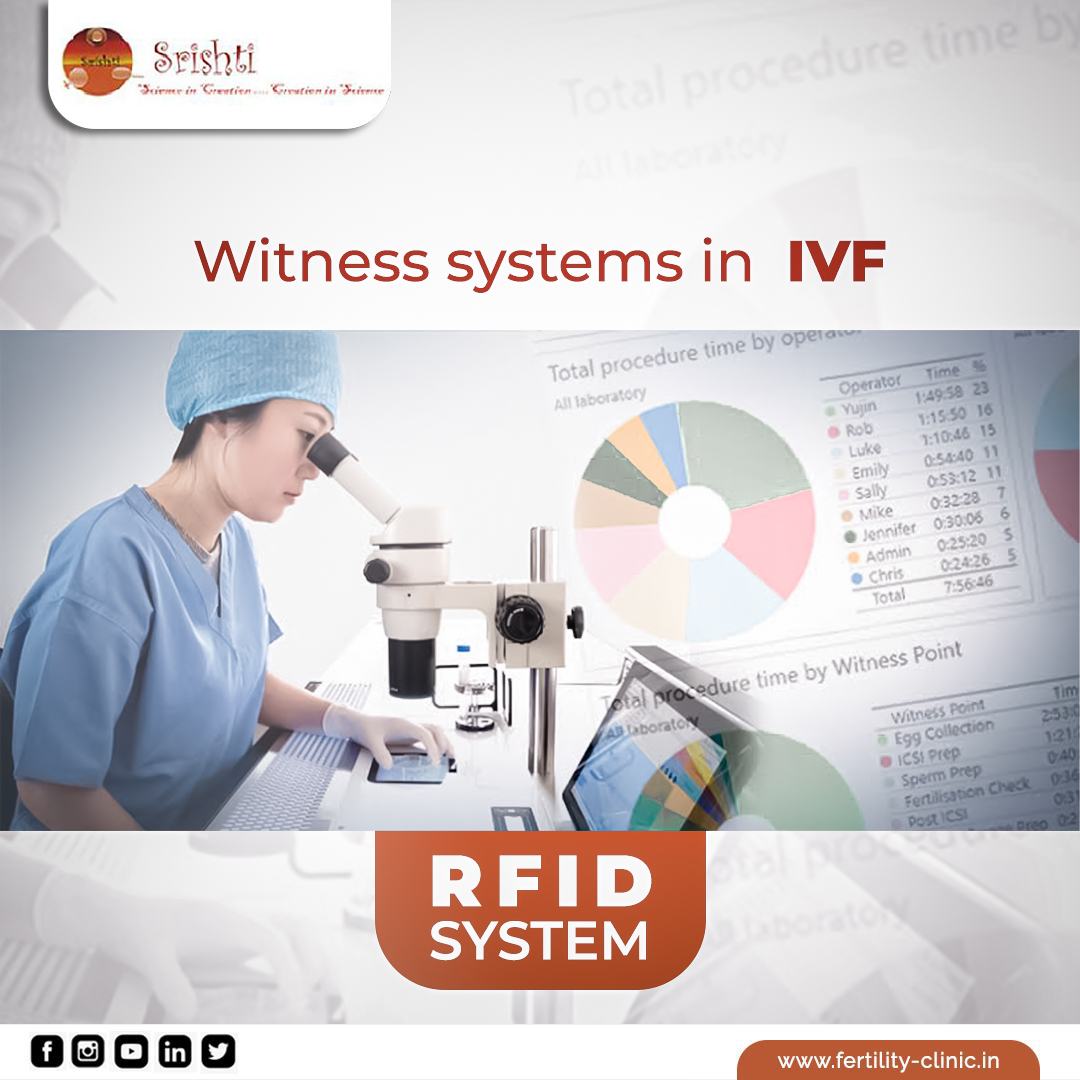 Working of RFID System
An ID card with unique personal code is assigned to the patient. This personal code is attached to all equipment containing patient samples. The wireless signals from these ID tags are detected in every work area of the lab so that each step of the IVF process is accurately identified, tracked and recorded. In the unlikely event of sample mismatch, the system stops the process and warns the laboratory personnel both visually and audibly.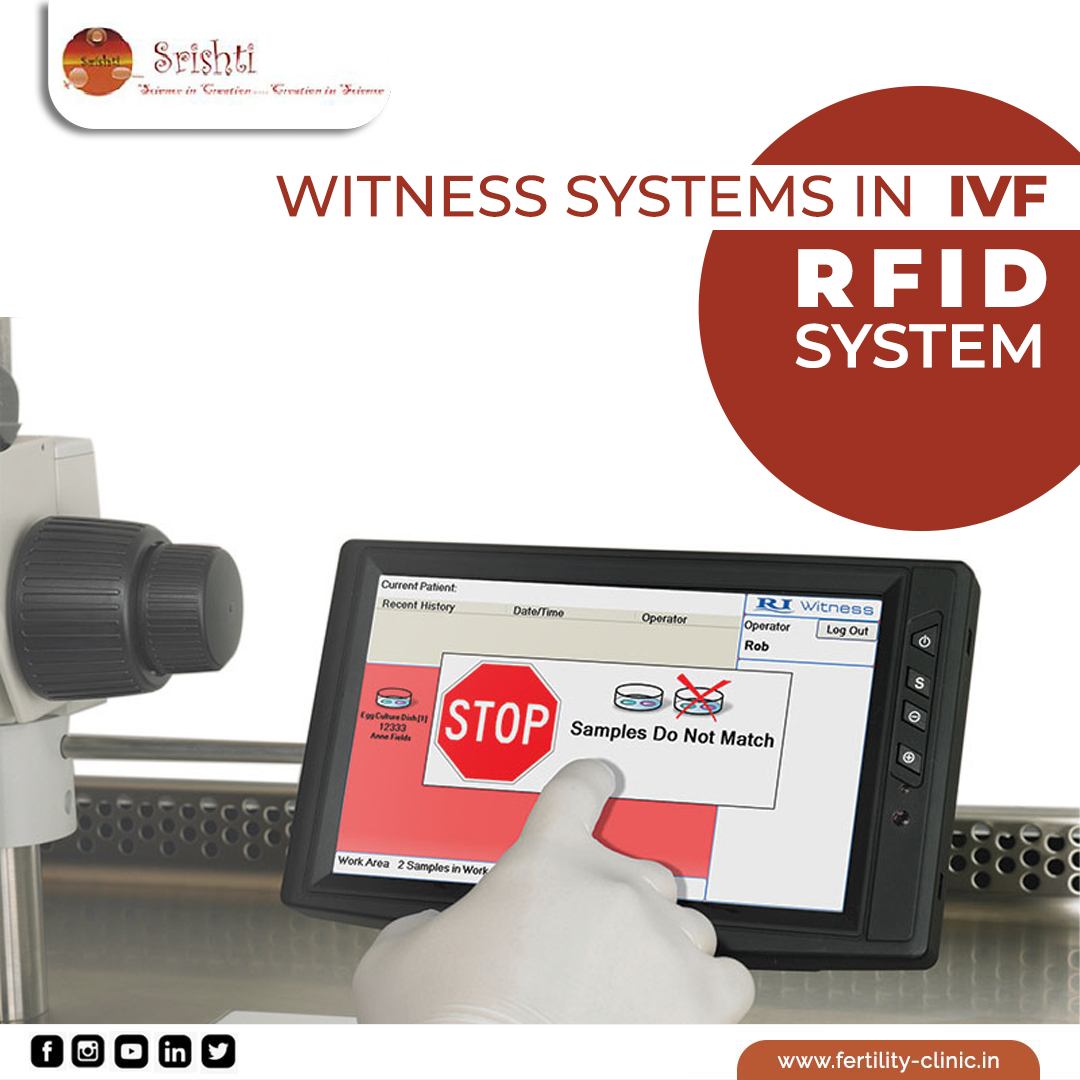 How does this benefit you?
Choosing Srishti Assisted Fertility & Advanced Laparoscopy Center, assures that your samples are managed in the most secure way as we have the most vigilant witness systems. An extra precaution is taken at every step of your fertility treatment so that there is no mix up of the biologic material and absolutely no human error.

Blog Reviewed By: Dr. Soumyaroop Dash
Mail Us: srishti.fertility@gmail.com
Book an appointment: fertility-clinic.in/book-appointment