Date :2017-12-23
Writen By :Srishti Hospital
Infertile couples seeking treatment dont just come to get pregnant, they come to get their baby. Most fertility centers focus on the point of getting their patients pregnant. This is where, Srishti hospital stands apart. Our endeavor is not only to give you a pregnancy, but to take you through your pregnancy smoothly, and help you to bring your baby into this world. We dont stop with getting you pregnant; we are there with you till you have your baby, and also beyond. Holistic woman and child care, with focus on CURE and CARE for both the mother and child. This is Srishti.
IVF pregnancies are a lot different from normal pregnancies. There is a higher rate of spontaneous miscarriage, premature delivery (probably due to higher rate of twin pregnancies in IVF) and a whole range of medical complications like Gestational hypertension and Diabetes, as patients conceiving with IVF are usually older.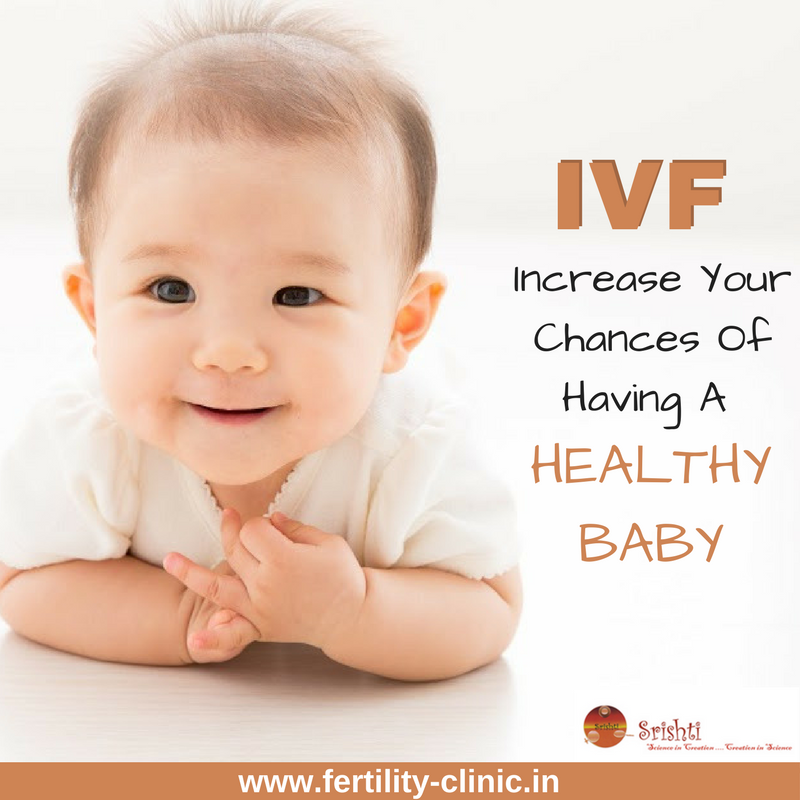 These special pregnancies require special obstetric care.
With a round the clock team of :-
Obstetricians
Mid-wives
Ultra-modern Operating Theatres
Well equipped Obstetric Intensive Care Unit
A state of the art Neonatal Intensive Care Unit for the new- born
We have left no stone unturned to hand you over your bundle of joy.
Post Pregnancy Care
Taking treatment in a normal fertility center, there is always a concern as to what after a pregnancy?
After a pregnancy, it is important to recognize and prevent a miscarriage. If a pregnancy goes on well beyond the stage of a miscarriage, the next step is to check for organ anomalies in the baby, which requires the expertise of a FETAL MEDICINE Consultant. The services of this sub-speciality are also available at Srishti Hospital.
For more details,

Drop a mail at : fertilityclinicin@gmail.com
Visit us : fertility-clinic.in