Date :2017-12-23
Writen By :Srishti Hospital
IVF - Is a pregnancy more important or a baby?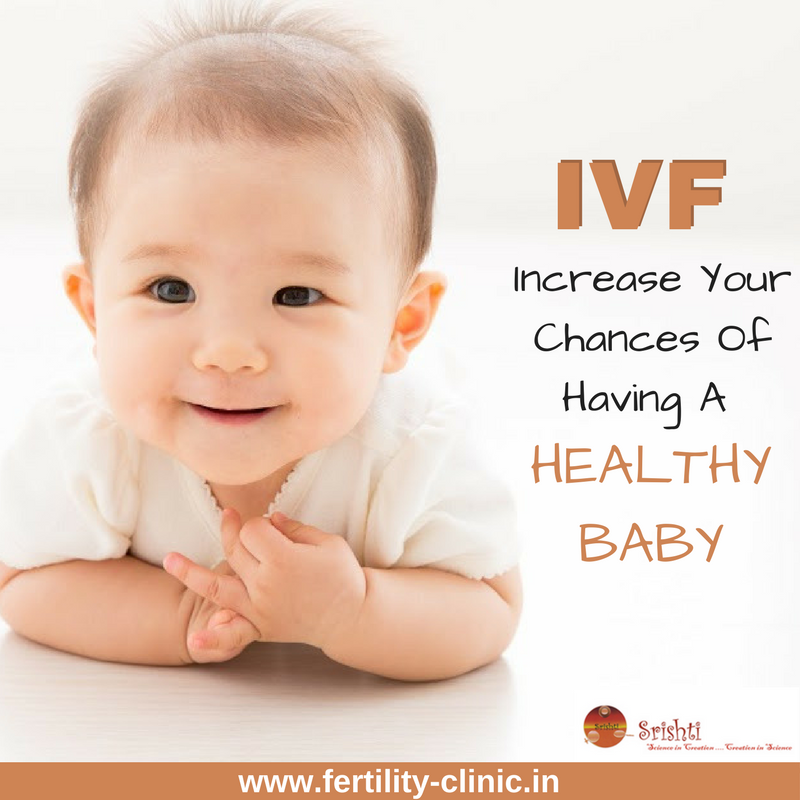 IVF at Srishti Infertile couples seeking treatment dont just come to get pregnant, they come to get their baby. Most fertility centers focus on the point of getting their patients pregnant. This is where, Srishti hospital stands apart. Our endeavor is not only to give you a pregnancy, but to take you through your pregnancy smoothly, and help you to bring your baby into this world. We dont stop with getting you pregnant; we are there with you till you have your baby, and also beyond. Holistic woman and child care, with focus on CURE...
Date :2016-10-24
Writen By :Srishti Hospital
Causes of Infertility in Males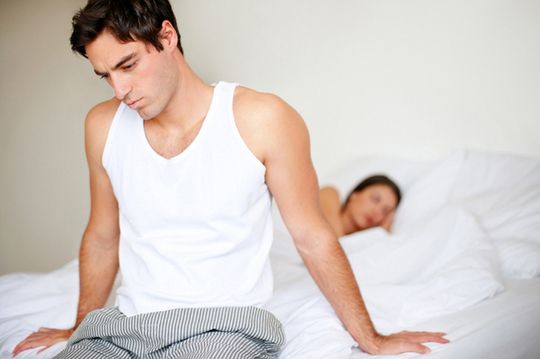 Male Infertility may occur due to several reasons. Abnormal semen contributes to male Infertility. The following Condition may occur : No sperm : when the man ejaculates there is no sperm in the semen Abnormal sperm : sometimes the sperm has an unusual shape, making it more difficult to move and fertilize an egg. Low sperm count (low concentration) : the man ejaculates a lower number of sperm, compared to other men. Sperm must be very strength and sharp to penetrate female egg. If the sperm's movement are wrong it is less likely to be able to reach...