Date :2017-07-12
Writen By :Srishti Hospital
Pregnancy is one of the happiest periods in a woman's life. It is also the time when she requires the greatest care. So nothing more needs to be said if she is suffering from some renal (kidney) conditions.
High-risk pregnancy due to conditions such as kidney diseases can be highly stressful for a family. It need not be anymore… Srishti Assisted Fertility and Advanced Laparoscopy (SAFAL) provide the best treatment and care in cases of high-risk pregnancy.
Pregnancy care for patients with kidney diseases requires a treatment plan to ensure a safe pregnancy and birth of a healthy baby. This can be planned through close monitoring of the various life functions of the mother. SAFAL has a world class infrastructure and a skilled panel of experts to carry out these with ease.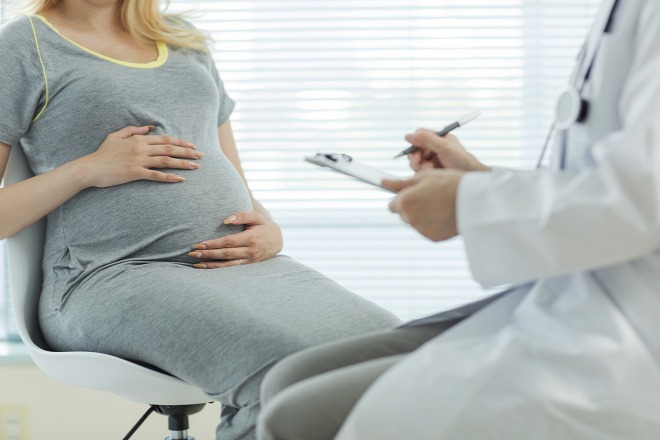 Pregnancy and Renal Changes
During the period of pregnancy, the renal system undergoes certain changes. These include both anatomic and physiological changes. The kidney shows an increase of about 1 to 1.5 cm in size which could persist till 12 weeks of postpartum. The ureters and pelvis also show a certain degree of dilation.
Some of the physiological changes in renal function during pregnancy include an increased renal plasma flow rate and glomerular filtration rate. A decrease in creatinine and blood urea nitrogen is also observed.
Pregnancy Care for Renal Patients
The care given during pregnancy for kidney patients is mainly dependent on factors such as the degree of renal dysfunction, presence of hypertension, renal pathology and presence of proteinuria. A counseling is given to the patients to make them aware of the risk factors involved in preterm labor, pre-eclampsia and so on.
The care routine involves careful observation, frequent tests to monitor the patient's condition. Maternal anaemia is also taken care of. The growth of the baby is monitored periodically and adequate measures adopted to ensure a successful and healthy pregnancy.
SAFAL is an exclusive,advanced and affordable IVF clinic in Pondicherry, offers the latest treatment techniques to realize your dreams of parenthood.

Visit Us : fertility-clinic.in
Mail Us :Â fertilityclinicin@gmail.com