Date :2017-08-12
Writen By :Srishti Hospital
Treatment for hypertension during pregnancy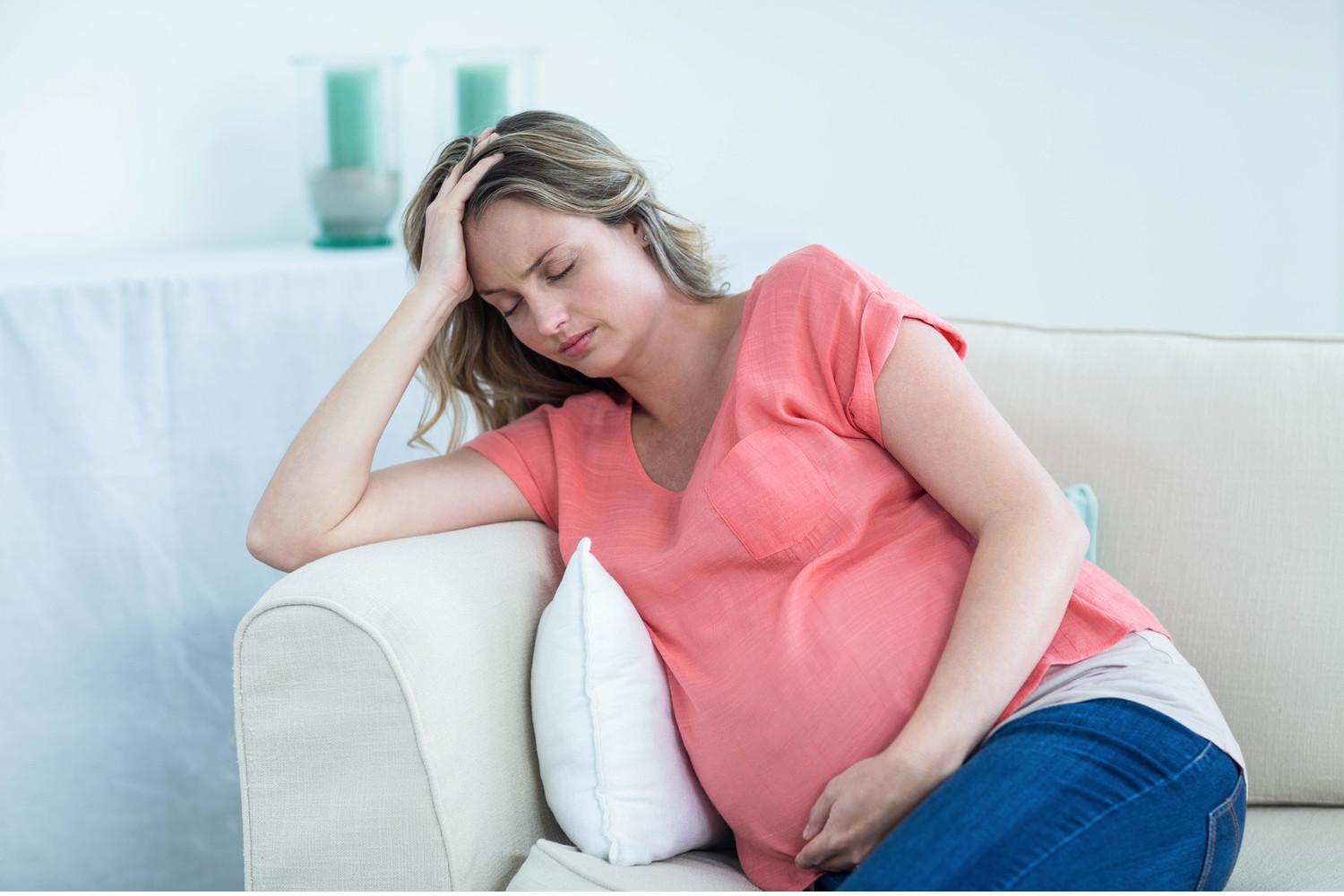 Hypertension or high blood pressure is a condition, caused when the blood pressure becomes higher than 140/90 mm Hg. Hypertension during pregnancy is a serious concern, it may sometimes cause severe health problems to both the baby and mother. Causes of Hypertension during Pregnancy There are several possible causes for Hypertension during pregnancy which includes: * Age (Above 40) * Carrying more than one fetus * Overweight or obese * Smoking and drinking alcohol * Failing to stay active * First-time pregnancy * A family history of pregnancy-related hypertension Types of Hypertension during Pregnancy Chronic Hypertension: Chronic Hypertension can be referred to as pre-existing high...
Date :2017-07-12
Writen By :Srishti Hospital
Pregnancy Care for Patients with Kidney Diseases at Srishti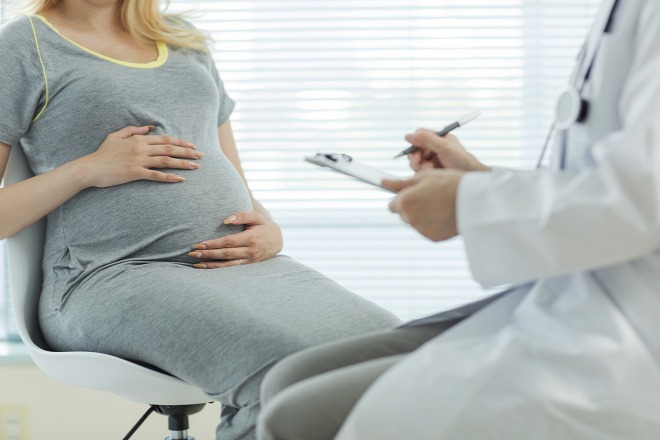 Pregnancy is one of the happiest periods in a woman's life. It is also the time when she requires the greatest care. So nothing more needs to be said if she is suffering from some renal (kidney) conditions. High-risk pregnancy due to conditions such as kidney diseases can be highly stressful for a family. It need not be anymore… Srishti Assisted Fertility and Advanced Laparoscopy (SAFAL) provide the best treatment and care in cases of high-risk pregnancy. Pregnancy care for patients with kidney diseases requires a treatment plan to ensure a safe pregnancy and birth of...