Date :2017-07-12
Writen By :Srishti Hospital
Pregnancy Care for Patients with Kidney Diseases at Srishti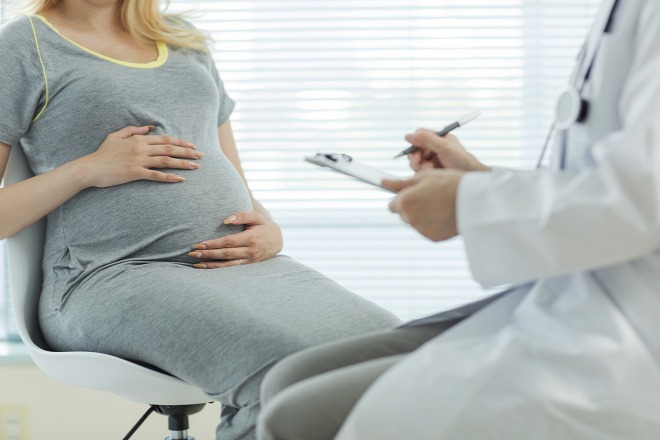 Pregnancy is one of the happiest periods in a woman's life. It is also the time when she requires the greatest care. So nothing more needs to be said if she is suffering from some renal (kidney) conditions. High-risk pregnancy due to conditions such as kidney diseases can be highly stressful for a family. It need not be anymore… Srishti Assisted Fertility and Advanced Laparoscopy (SAFAL) provide the best treatment and care in cases of high-risk pregnancy. Pregnancy care for patients with kidney diseases requires a treatment plan to ensure a safe pregnancy and birth of...
Date :2016-10-24
Writen By :Srishti Hospital
Causes of Infertility in Males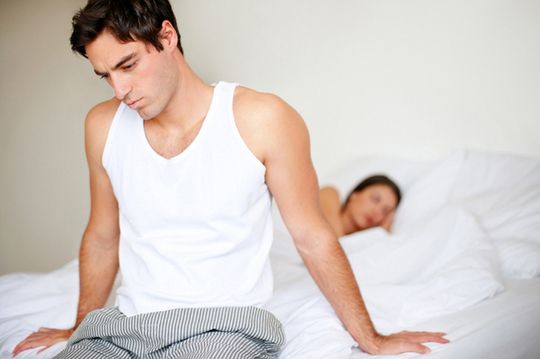 Male Infertility may occur due to several reasons. Abnormal semen contributes to male Infertility. The following Condition may occur : No sperm : when the man ejaculates there is no sperm in the semen Abnormal sperm : sometimes the sperm has an unusual shape, making it more difficult to move and fertilize an egg. Low sperm count (low concentration) : the man ejaculates a lower number of sperm, compared to other men. Sperm must be very strength and sharp to penetrate female egg. If the sperm's movement are wrong it is less likely to be able to reach...