Date :2016-10-24
Writen By :Srishti Hospital
Laparoscopic Gynaecological Surgery

Over the last few years, Gynaecologic Laparoscopy, a field in medicine has advanced very rapidly. This procedure is not only used for diagnosis and tubal ligation, but also a major surgical operation to treat gynaecological disorders. Laparoscopy has become one of the best surgical procedures are handled by gynaecologists. Laparoscopy is is a minimal invasive technique for performing surgery. In the early days, this technique was commonly used only for gynecologic surgery and for gall bladder surgery. over the last five years the use of this minimal invasive surgical procedure has expanded into every...
Date :2019-07-15
Writen By :Srishti Hospital
All You Need To Know About Laparoscopic Ovarian Drilling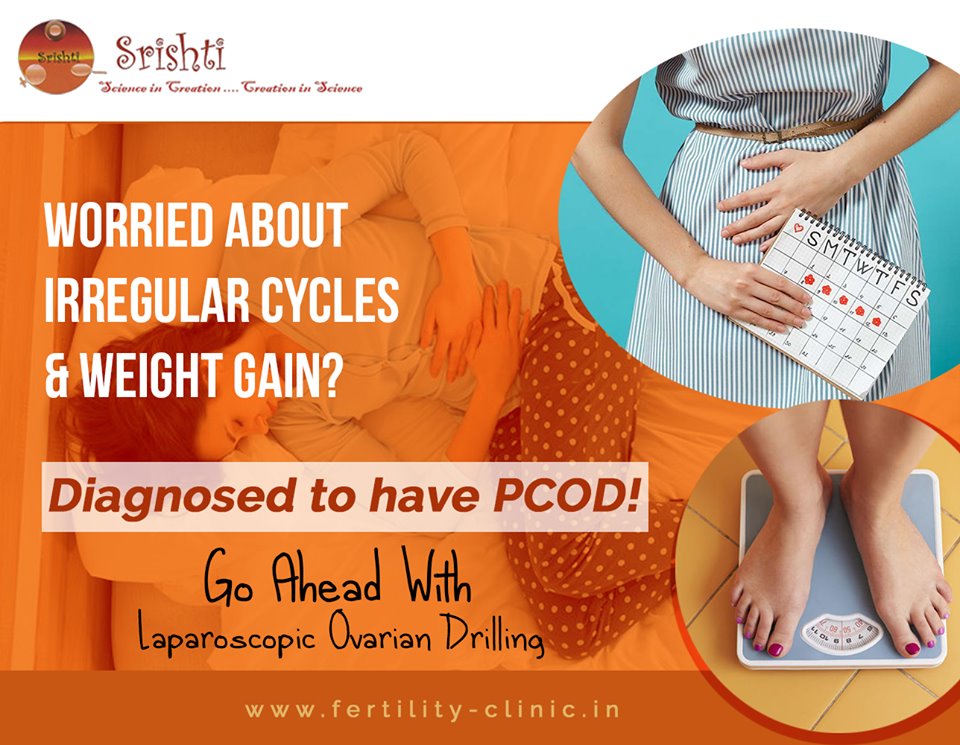 Polycystic ovarian syndrome (PCOS) is a frequent disorder that is affecting almost 5 to 10% of infertile women. The laparoscopic ovarian drilling is a surgical process which triggers ovulation in females who has PCOS. This particular surgery is not the first choice if a woman is experiencing. This surgery is conducted, only if the woman is unsuccessful in ovulating even after losing weight & trying several fertility medicines. What does the procedure involve? Ovarian drilling is conducted through a small incision made around the targeted area. This particular surgery is conducted under general anaesthesia. Firstly the...